Oct. 26, 2021
Sex Unzipped: A Netflix Comedy Special
From Netflix:
Rap superstar Saweetie hosts a celebration of sexual health and positivity with help from expert sex educators including Dr. Ruth, Dami "Oloni" Olonisakin, and Alexander Cheves alongside candid comedians and uninhibited puppets. Talking heads include Trixie Mattel, Nikki Glaser, Dominique Jackson, Mae Martin, and Michelle Buteau. Only on Netflix.
Nov. 5, 2022
Private Parts Unknown
From Courtney Kocak, host of Private Parts Unknown:
For the 101st episode of Private Parts Unknown, host Courtney Kocak welcomes Alexander Cheves — sex writer, sex worker, sex educator, and author of My Love Is a Beast: Confessions — for a primer on fisting. In addition to fisting 101 tips, Alex shares his experiences coming out, living with HIV in a post-PrEP world (vs. in the 80s or even ten years ago), becoming a sex worker, becoming a sex writer, and writing his memoir. We also discuss tips for exploring kink, how the pandemic shifted how he thinks about his sexuality, and why he recently moved to Berlin, Germany.
Listen on Apple Podcasts or wherever you catch your podcasts.
Sept. 9, 2022
Poz Vibe Podcast
I chat with Matthew Hodson, executive director of NAM Aidsmap, and Lady Veda, queen of Dublin drag, about fitness, food, and the health challenges we face as people living with HIV. Listen on Spotify or wherever you catch your podcasts.
Aug. 26, 2022
Himeros Backstage with Davey W

avey
From Himeros:
Himeros.tv creator Davey Wavey is joined by sex and intimacy coach Finn Deerhart and writer Alexander Cheves in a conversation about giving sex advice, taboo fetishes, unfulfillable fantasies, and why fisting can be a religious experience.
Listen on Apple Podcasts or wherever you catch your podcasts.
July 28, 2022
Dennis Anyone? with Dennis Hensley
Two sweet homosexuals talk about sex, books, and more. Listen on Libsyn.
Oct. 17, 2021
The Shaun Proulx Show
From the lovely Shaun Proulx:
Special guest is sex writer Alexander Cheves. His debut book My Love Is A Beast: Confessions is out now, and we talk, what else? Sex. Sex panics, pandemic sex, and more sex, in a for-real way you won't get anywhere else. Catch it on SiriusXM Ch.167 or any time on the SXM App.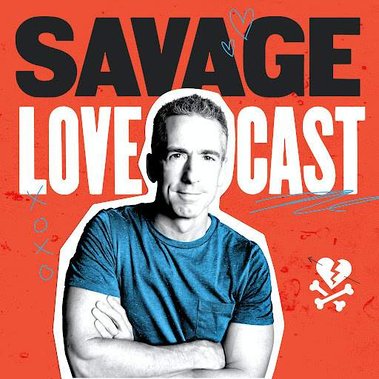 Oct. 12, 2021
Savage Lovecast (episode #781)
My latest chat with Dan Savage goes live on my book's publication day. For his Second Opinion segment — available to Magnum subscribers — we discuss hooking up with Trump voters, how desire for kink emerges early in life, whether it's "urbanist" to advise rural gay folks to move to cities, and my new book, My Love Is a Beast: Confessions. Listen at savage.love or wherever you catch your podcasts.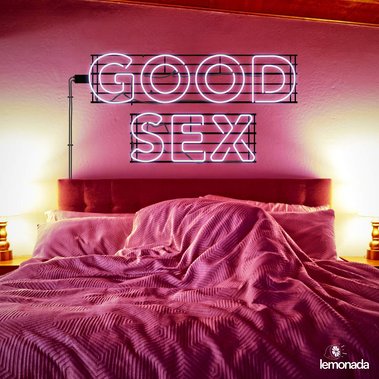 Jan. 2019
Loveline
I finally chat with my longtime friend, Dr. Chris Donaghue, host of the legendary Loveline radio advice show. Chris is the author of Rebel Love and Sex Outside the Lines — both essential reading — and a fearless, eloquent cultural disruptor. Listen here.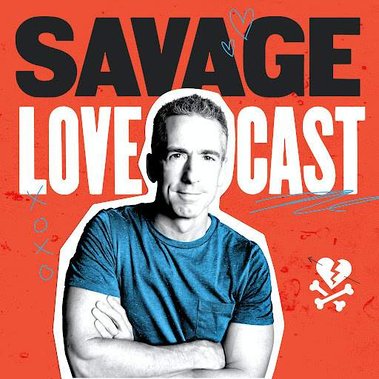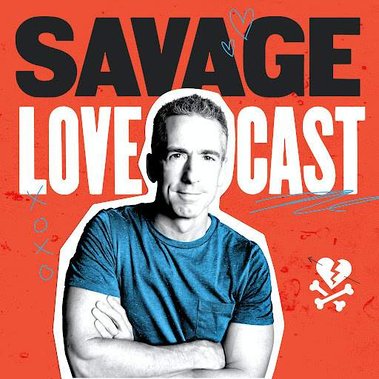 May 2017
The Swinger Lifestyle
I chat with members of an NYC swingers community about the importance of protecting spaces for all sexual communities. Listen on CityWorldRadio.com or AdultSocials.com.
Feb. 2017
The Shaun Proulx Show
I talk with the delightful Shaun Proulx, Canada's "gay Oprah," on his show on Sirius XM Canada Talks about the death of pop megastar George Michael and the misconceptions of drug use among queer men.